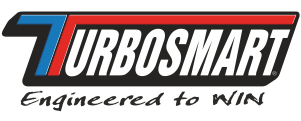 To find the product you are looking for please visit catalogue pages of Turbosmart. When you know your product number you can enter it in "search" field on our website and view availability of it.
If you are registered customer with Ozparts you can login in to this website or our Customer Center and check pricing, availability as well as process quotes and orders.
To register as new customer – please fill out new customer form
Turbosmart is one of the world's leading manufacturer of turbo accessories. An ever-increasing number of racing teams and tuning houses around the world use and recommend Turbosmart products. Their achievements on the track and at street events are a testimony to Turbosmart's design, manufacturing and testing principles. The feedback received from the racers and tuners alike contributes to the on-going development of Turbosmart products, reinforcing the philosophy of continual improvement.
How our products are made?
Turbosmart app for iPhone and Android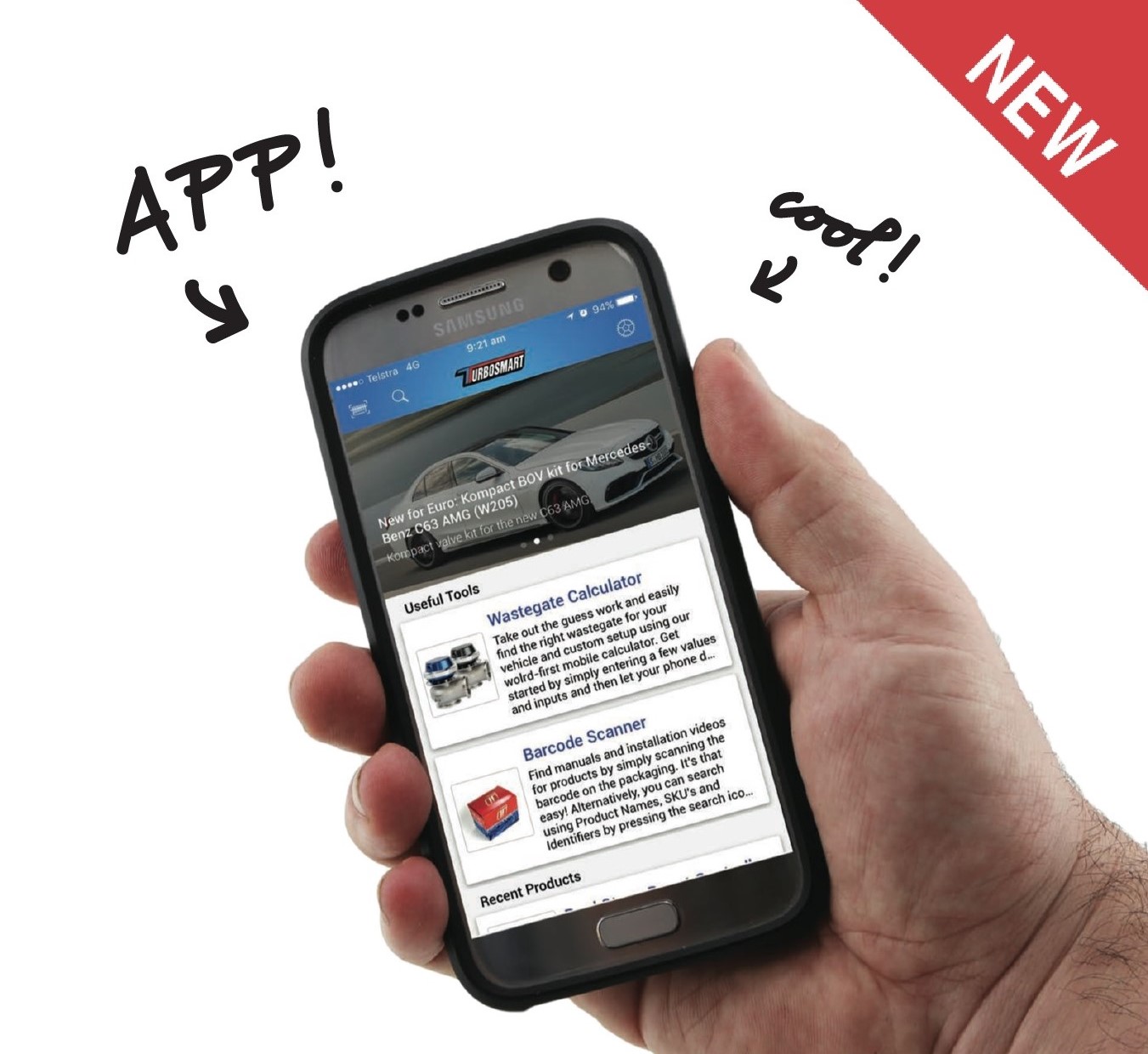 Turbosmart app for iPhone and Android. Take the guesswork out of finding the right wastegate for your application with our wastegate size calculator. The calculator takes into account your engine size, turbo type, boost level and desired power level to provide you with a recommendation of the right wastegate for your vehicle.
The app also brings fitting instructions directly to your phone, while also providing personalised product recommendations for your vehicle!
At the tap of a finger you have access to our entire database of product manuals, videos and recommendations as well as industry news and tools. The app contains the following features:
Wastegate Calculator
Product Barcode Scanner & Manuals
News
Product History
Download the app and check it out!